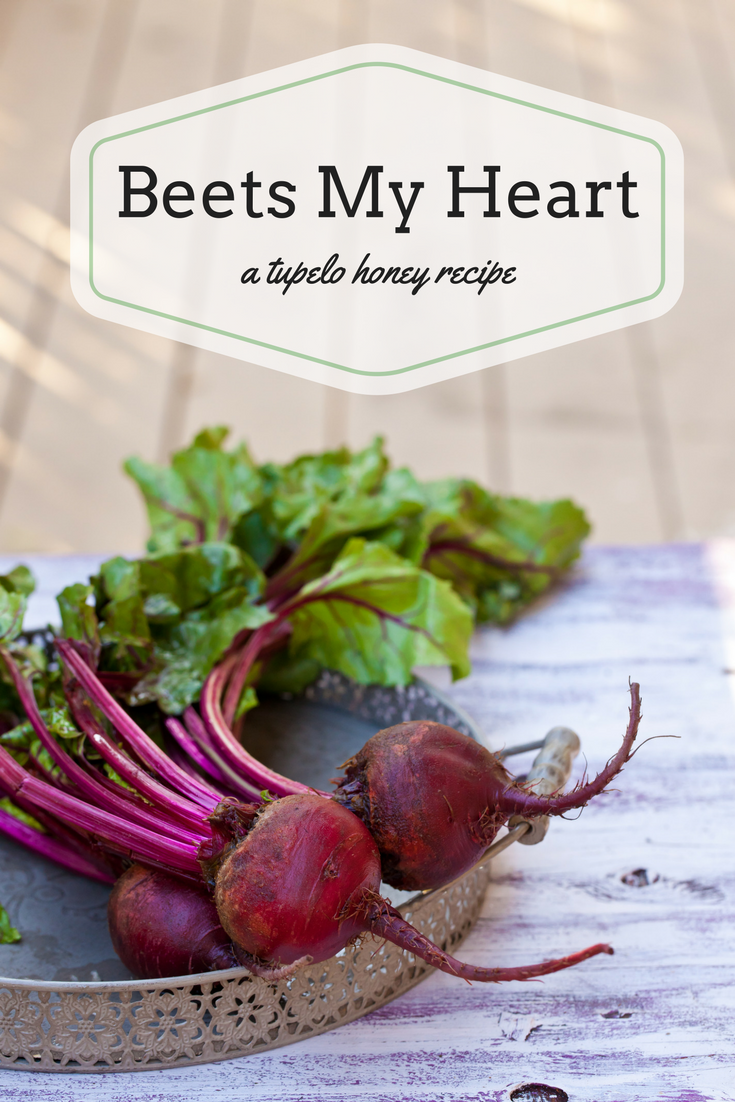 For some reason, beets frighten people. So do turnips. And parsnips. Why, you ask? They've simply gotten a bad rap. But trust us. The combination of these vitamin-packed root vegetables with cream and simple seasoning creates a memorable side to roast pork or chicken or a standing beef rib roast. 
Ingredients:
2 lbs. beets, peeled and diced
1 lb. turnips, peeled and diced
1/2 lb. parsnips, peeled and diced
2 Tbsp. olive oil
1 tsp. sea salt
1 tsp. freshly ground black pepper
1 cup heavy cream, or as needed
Directions:
1. Preheat the oven to 400°F. Toss the beets, turnips and parsnips in the olive oil and sprinkle with the salt and pepper. Place the vegetables in a shallow baking dish, cover with foil, and bake for 45 minutes to 1 hour, or until tender. 2. Transfer the vegetables to a heavy large pan and add the cream. Over medium-high heat, cook the mixture for about 15 minutes, or until the cream is reduced by half. Puree the mixture, while still hot, in batches if necessary, in a food processor until smooth. Add additional cream, 1 tablespoon at a time, if the mixture is too thick. Serve immediately.
*Makes 8 servings.
Does your own kitchen have you "beet"? Stop in or make a reservation to dine at the Tupelo nearest you!