Gather with folks & friends around scratch-made flavors of autumn. Discover our NEW Braised Beef Barbacoa with rich earthy spices,
or brighten up your meal with a house-made Southern Soda!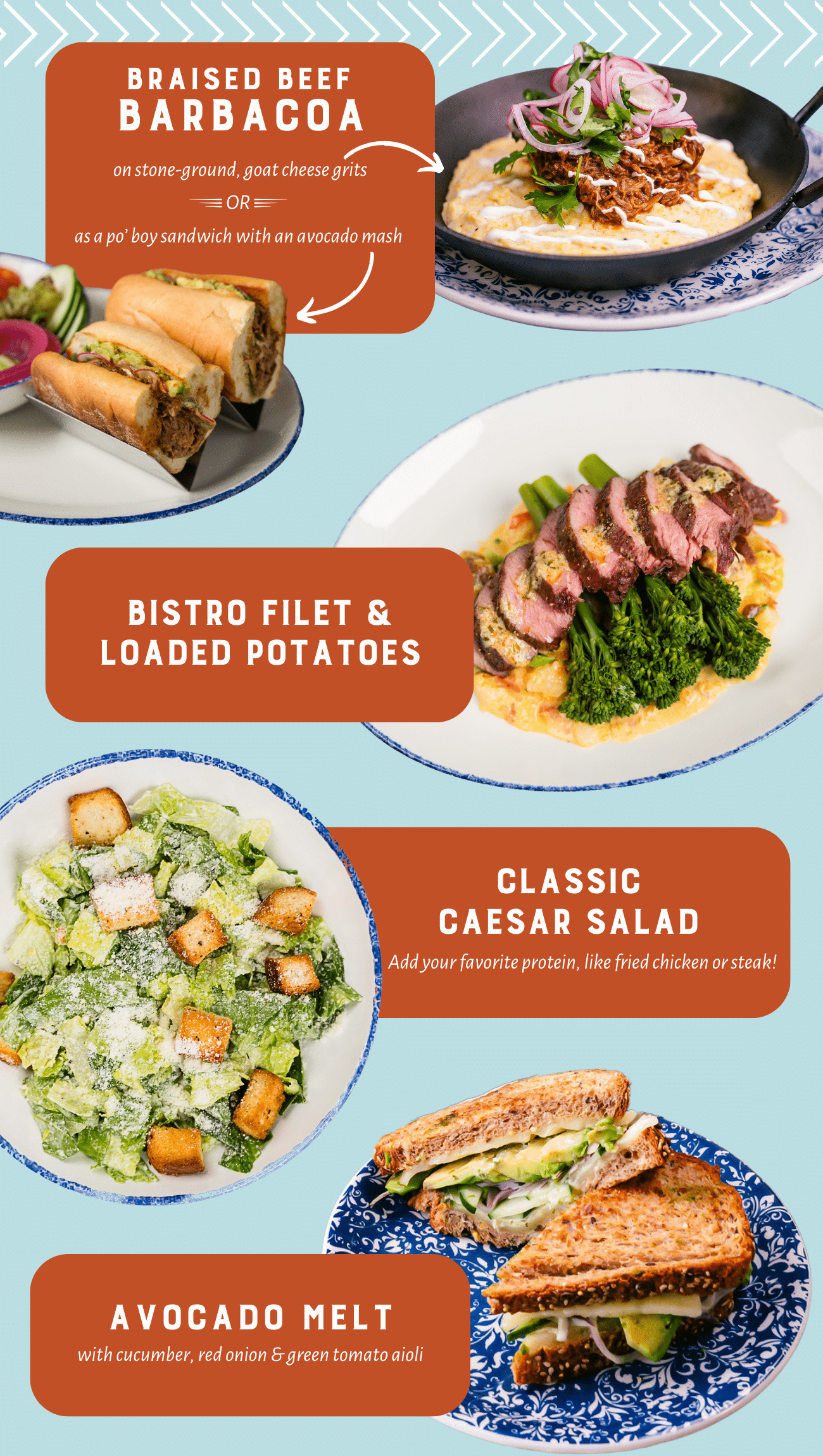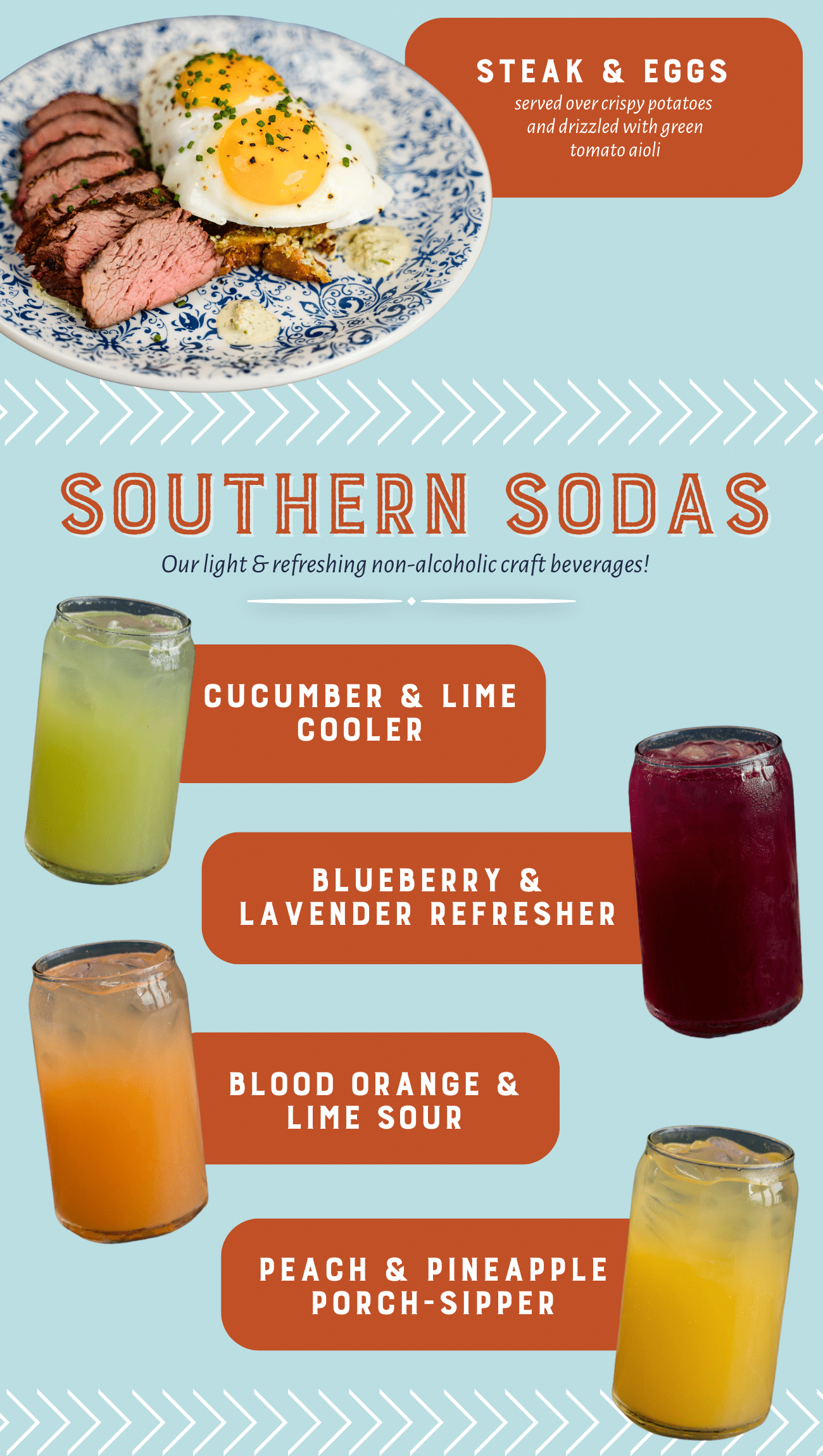 Don't wait! Make a reservation & skip the line to try our NEW Fall Menu.
---
Availability varies by location. Please visit our Menus page to view your location's offerings.