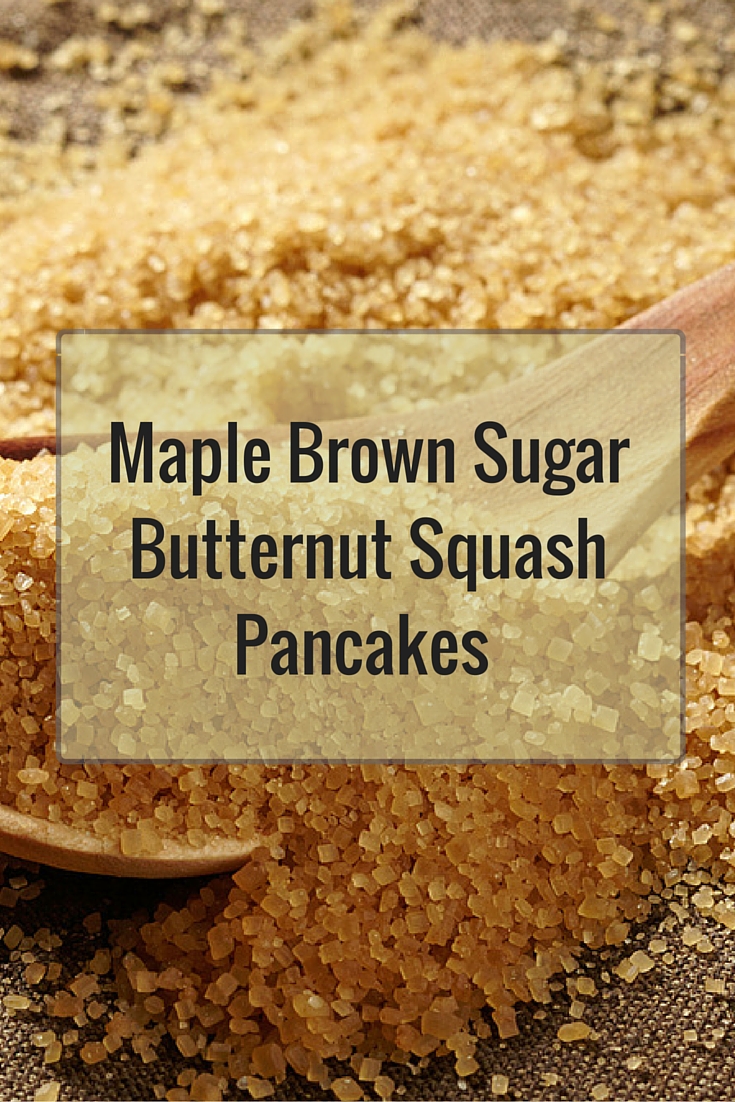 Ingredients
2 3/4 cups all-purpose flour
3 tablespoons granulated sugar
3 tablespoons packed light brown sugar
1 1/2 teaspoons baking powder
3/4 teaspoon baking soda
1 teaspoon salt
1 teaspoon ground cinnamon
1/2 teaspoon ground nutmeg
3 cups buttermilk
1 1/2 cups mashed roasted butternut squash
2 tablespoons unsalted butter, melted
2 tablespoons tupelo honey
3 eggs
Maple Brown Sugar Butternut Squash Pancakes Recipe
Make these unique pancakes when you want an added boost of flavor and vitamin A with the addition of butternut squash. We recommend a side of sage-y sausage as the perfect complement for brunch or for supper!
KEEP READING
Directions
Combine the flour, granulated sugar, brown sugar, baking powder, baking soda, salt, cinnamon, and nutmeg in a large bowl, whisking until blended.  Whisk together the buttermilk, squash, melted butter, honey and eggs in a separate bowl. Add the dry ingredients to the wet ingredients and stir until well blended.
Heat a griddle over medium heat and spray with cooking spray. Drop the batter by a scant 1/4 cup per pancake onto the griddle and cook until the pancake is browned on each side. Lower the heat as necessary. Serve immediately.
*Makes 28 Pancakes
Don't feel like cooking at home?  Make a reservation and join us for Brunch, now 7 days a week.